Is Visiting Africa on your bucket list? Want to experience Tumaini first hand? Vision Trips are designed to do just that! During the 14 day trip to South East Kenya, you will experience Kenyan culture, enjoy exotic foods, see stunning sights, all while being immersed in unmatched Kenyan hospitality.
We have a variety of activities and work projects for you and your team to engage in, including:
visit homes & deliver food/supplies to the needy

help with mobile medical clinics

fund and assist with construction projects (home repair, greenhouse, etc.)

furnish a classroom with school supplies

lead a recreation session at summer camp
...and so much more!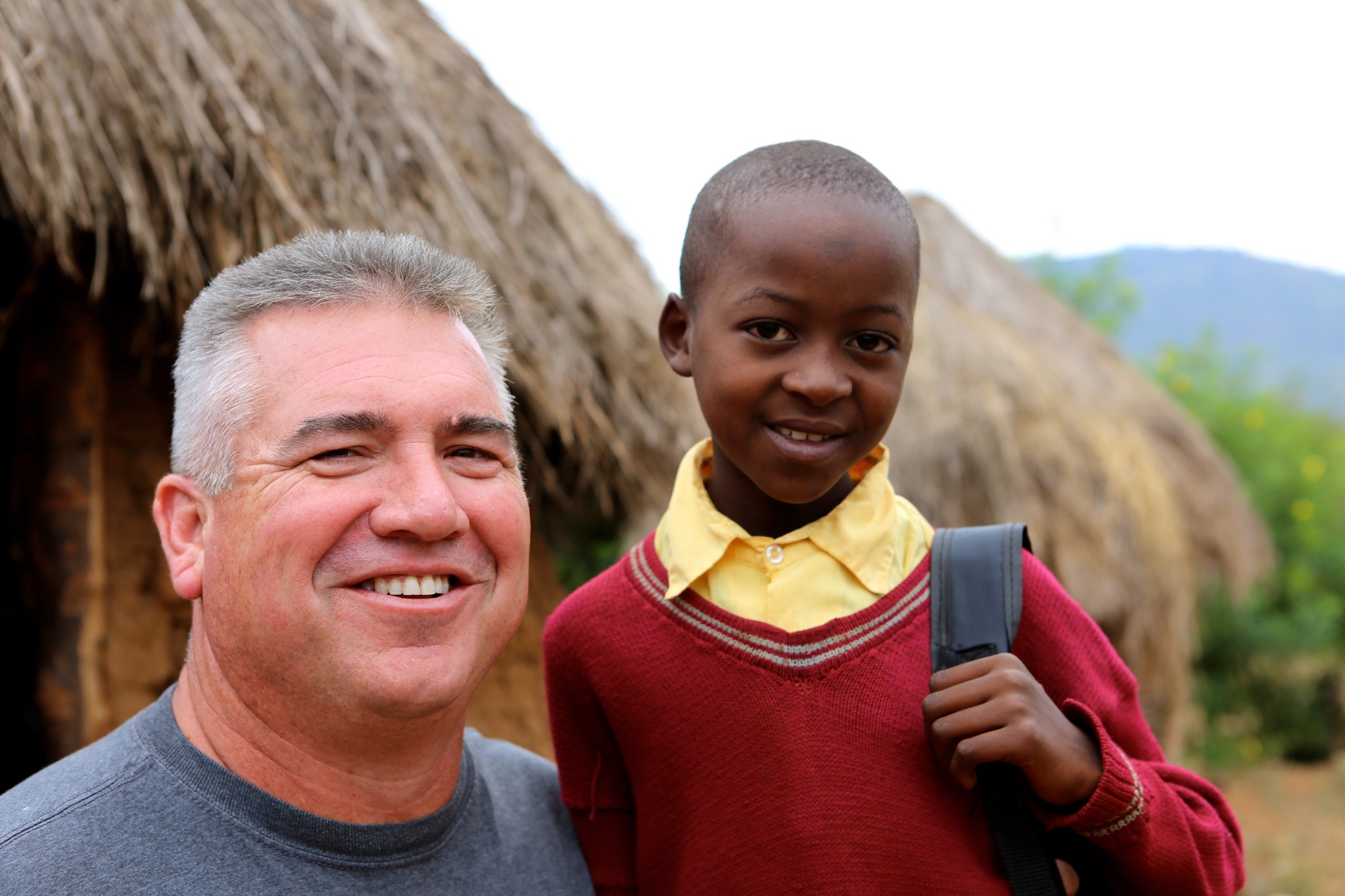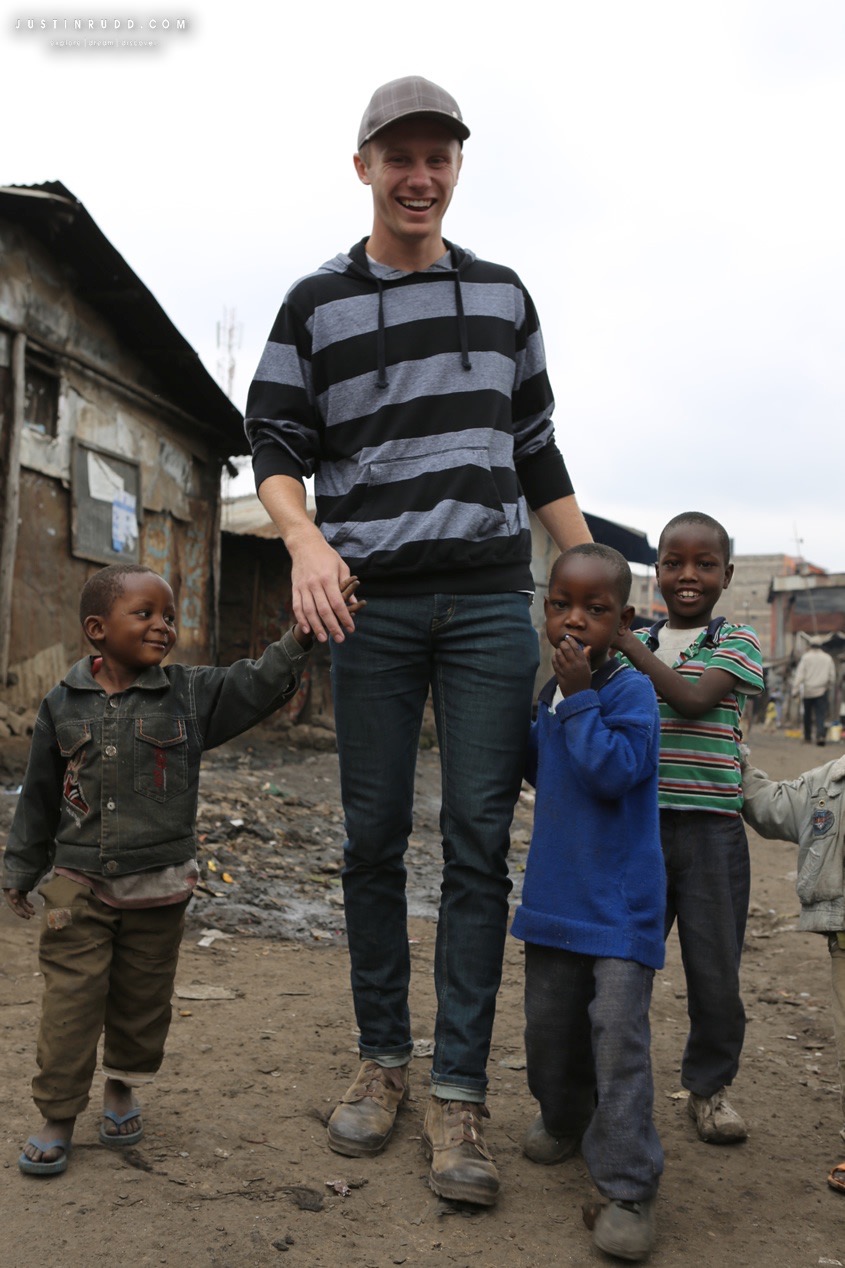 *Policy on Fundraising
Tumaini is grateful for individuals and businesses that independently wish to raise funds for our organization. All such fundraising should be for the organization or support projects within our 4-pillars: Child Sponsorship, Education, Healthcare and Socio-Economic Development. There are online programs and resources we can offer for such fundraising.
We regret that we are unable to offer fundraising platforms for individual trip costs. Any funds raised are to be used for Tumaini programs and not contingent upon an individual's participation.
For more info or specificities, send us an email.
**Effective September 1st, 2015, the Kenya immigration department is no longer allowing visitors to apply for tourist or other forms of visas at the point of entry. Apparently, due to increased terrorist activities all over the globe, this effort is to screen people before they even board the plane to Kenya.
What they require is that all visitors do an online application at www.ecitizen.go.ke. There are clear instructions and fairly a very simple process to follow. Once one fills the online application, the turn-around period for approval is 24 hours and they email an e-visa to be presented together with passports at the point of entry.